Planning classes is a very important part of the task of delivering a great education. It is in planning that we get the basis for a good lesson. Get better at planing with these 5 free applications (apps) that can help make this task fun and interactive for you and your students.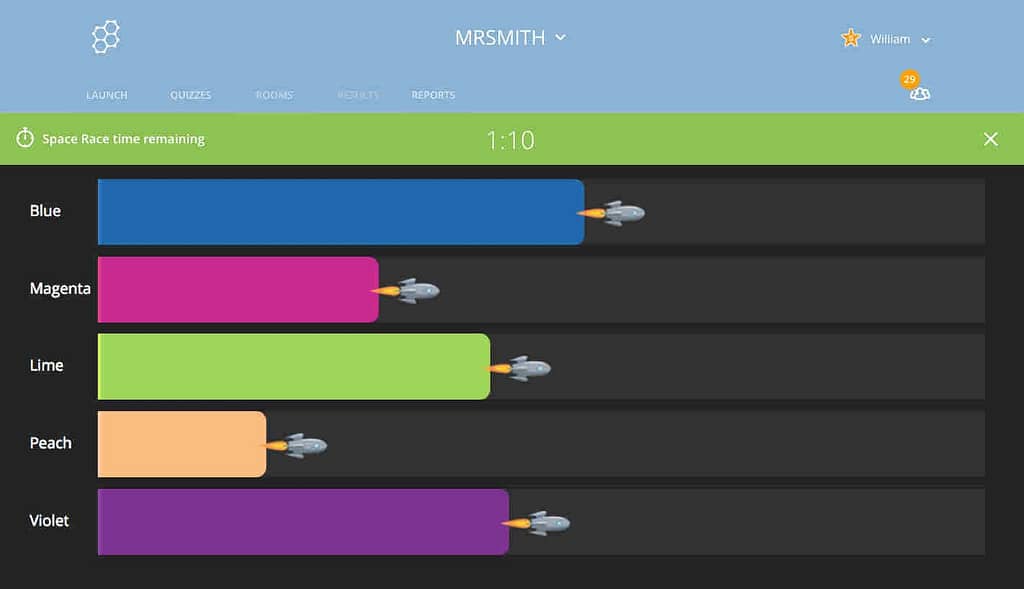 Socrative is a clicker response system similar to those used with interactive whiteboards. One application is downloaded on the teacher's tablet and another on the students' tablets or computers. The teacher can also use the Socrative.com website to present and/or manage the activities. Students answer multiple-choice questions, short answer and question set; the results are displayed as bar graphs and can be exported as PDFs and excel reports. This application is available for both iOS and Android devices. It has a totally free version that accepts up to 1 teacher and 50 students at the same time.
Price: Free Includes other paid membership options.
ClassDojo is an application for communication in the classroom. Connecting teachers, parents and students who use it to share photos, videos, and messages during the school day. ClassDojo works for those who like to work as a team. Share daily experiences and give life to great ideas in classrooms and homes. Students can create a digital portfolio and share photos or videos of their daily activities. The ClassDojo toolkit also allows teachers to easily make random groups, display instructions for some activities or turn on background music. In addition to, sharing pictures, videos and announcements in the "Class Story" area or sending them by private message to parents. It works on iOS, Android, Kindle Fire, and on any computer.
Price: Free
3 Nearpod
Find thousands of free and high-quality paid K-12 lessons developed in partnership with recognized and trusted publishers. Create your own interactive lessons in minutes. Keep your students focused. Control what they see and make sure everyone is on the same page with synchronized lessons. Create a safe environment for students to share, without making anyone feel exposed, with interactive activities such as open questions, surveys, and sweepstakes. The free version accepts up to 40 students and with this option, you can create surveys, interactive questionnaires, open questions, beautiful slide shows and more.
Price: Free Includes other paid membership options.
Kahoot! is a learning platform based on games, free for teachers and incredible superhero classes. Play, learn, have fun and celebrate together! Kahoot! makes it easy to create, share and play fun learning games or quizzes in minutes. Create your own contests (kahoots) in seconds, play anywhere, anytime, alone or with friends, have fun and LEARN. Kahoot! unleashes the magic of learning for students, teachers, trivia fans and lifelong learners.
Price: Free Includes other paid membership options.
Save time in planning your classes. Easily create lessons in the intuitive online editor. Add attachments, photos, and videos to bring your lessons to life. Create lesson templates to save even more preparation time and so you can quickly begin instruction. Find or add sets of the local curriculum. Add individual standards to the lessons. The standards progress tool shows the progress of the curriculum for each class and the standards that have been covered. It is very easy to keep all the students on the same page. Reuse your schedule or lessons. Easily copy a past semester to the new school year, so your lessons are ready for the new classes. Easily find time to be prepared in the classroom using your smartphone or tablet. Always synchronized with Chalk, you can keep your lessons on any device or computer. Easily share and import lessons directly to your planner.
Price: Free
What do you think of these suggestions? Have you used any of them or use one that I have not mentioned? Let me know in a comment!